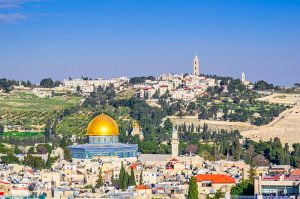 Jerusalem Tours
On this memorable tour, we will enjoy an exceptional outlook from Mount of Olives and tour the Old City's alleyways, visiting some of the most famous holy sites of the three faiths
Learn More »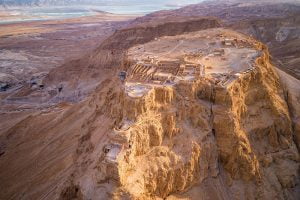 Masada & Dead Sea Tours
Explore the Judean Desert with its breathtaking views. Hike up Massada mountain or take the cable car to the top and tour the fortress. Hike along a spectacular oasis and enjoy floating in the salty waters of the Dead Sea.
Learn More »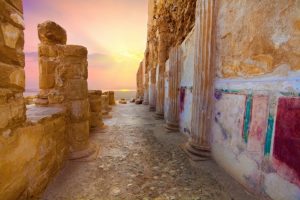 Other Tours
Aizen Travel Will Be Happy To Personalize A Tour Just For You!
Learn More »
Assaf Aizen is an experienced, certified tour guide, born and raised in Israel. Assaf became a tour guide after working many years in the tech industry yet feeling that something was missing in his life. Following his dream to introduce people to the land he loves, he turned to tour guiding and established Aizen Travel company in 2012.
Aizen Travel believes in introducing and unveiling the many different layers that make Israel so special. Part of our mission is to create personal connections and build lasting memories with each person we guide. Together, we will discover a unique Israel using all our senses: taste, sight, smell, sound and feel.
In accordance with Section 27 A of the Copyright Law, any person who considers himself harmed due to his ownership
of the photos/video may contact Aizen travel and request to cease using it via email: info@aizentravel.com